OUR PRODUCTS
Our products are made from the finest ingredients sourced from reputable suppliers, certified HALAL and who meet stringent legal requirements and international standards. The suppliers are registered and their performance is evaluated and those not meeting our stringent requirements are replaced.
Our products are processed under controlled conditions to ensure stringent quality and customer requirements are met. Our storage facilities operate on a JIT mode and products are delivered on a first in - first out basis. Our transporters are monitored closely to ensure they meet food safety standards.
Our team has been working tirelessly on developing new products, while at the same time upgrading existing products. Recently we have introduced several new products and we have more products coming through the pipeline.
The Ramen Rater's 2016 Edition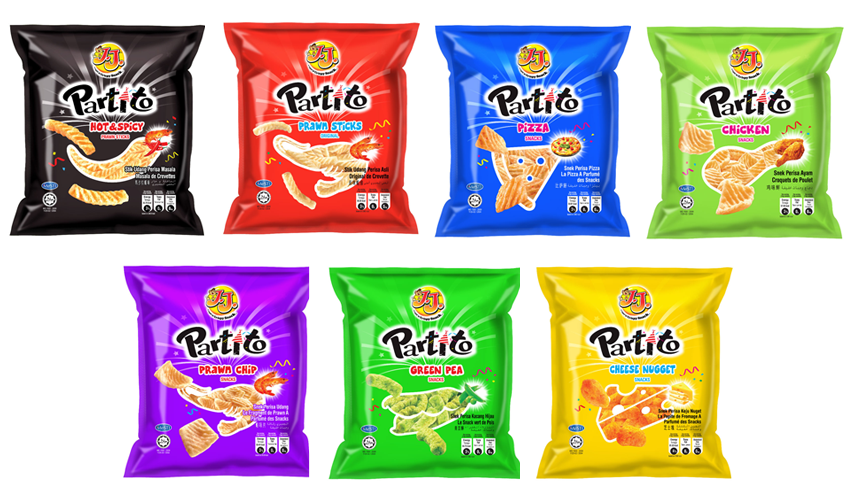 I LOVE IT!